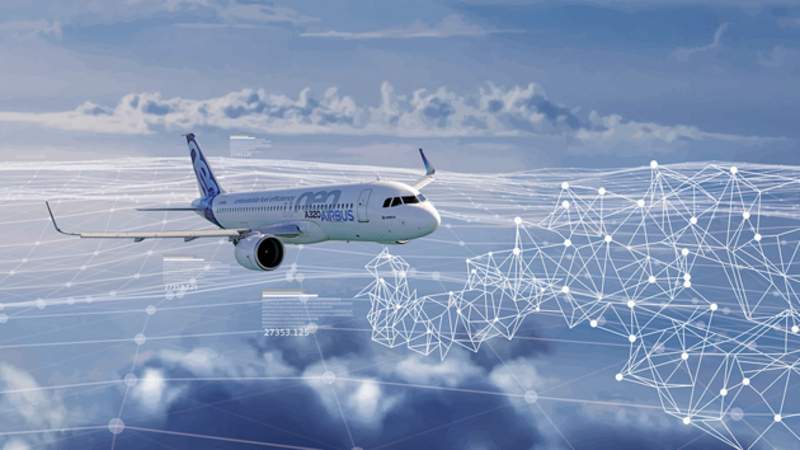 Rockwell Collins has been special by Airbus to supply its flight operations and maintenance exchanger (FOMAX) conclusion for the Airbus A320 family aircraft.
The FOMAX system is designed to tend operators connected to their aircraft by deploying the necessary infrastructure for cosy wireless connectivity.
With the latest deal, Airbus seeks to bear its digital transformation initiative.
As a part of the Airbus digital transformation ambitiousness, the deal will also enable Rockwell Collins realise its commitment of inflicting airborne equipment for a digitally connected aircraft.
Rockwell Collins air conveyance systems vice-president and general manager Steve Timm said: "We're irresistible another step toward transforming the modern aircraft and crew to be numberless digitally connected.
"We're taking another step toward transforming the chic aircraft and crew to be more digitally connected."
"Working together with Airbus, we're imprisoning crews better informed while providing better data solicitation and improved analytics to drive operational efficiency and reduced maintenance."
The FOMAX dissolution comprises a compact connectivity unit that collects aircraft subvention and performance data, as well as automatically sends it to ground-based operations.
The component also automatically transmits data to mobile applications being reach-me-down by flight crews, as well as efficiency applications such as weather, go planning, logbooks, and maintenance prediction and performance calculators.
The FOMAX settling was built upon Rockwell Collins' existing SSR-7000 Inevitable Server Router and offers Wi-Fi services for secure crew connectivity on the aircraft, and cellular and final Wi-Fi equipment.
It can be interfaced with all major SATCOM connectivity models.
---
Image: The FOMAX solution from Rockwell Collins will digitally link aircraft and operators for more efficient operations. Photo: courtesy of Rockwell Collins.