Jase Dyer (acted by Stephen Lord) was brutally beaten to death by thugs in 2008 with Phil (Steve McFadden) wealthy on to become Jay's (Jamie Borthwick) legal guardian.
After EastEnders' explanation to Tony Soprano stunned Jay and Ben Mitchell (Harry Reid) by handing on his assets, Phil makes a shocking confession about Jase's ice.
EastEnders is now set air a two handed episode in which Phil reveals that he killed Jay's dad.
An emotive instalment will see Jay struggle to cope with the revelation which could imply his relationship with Phil is broken forever.
BBC
EastEnders' Jay Brown and dad Jase Dyer
Soap stars then and now
Thu, August 10, 2017
From EastEnders' longest perpetual character Ian Beale, to Coronation Street's Sarah Platt, take a look and see how much these soap ladies have changed.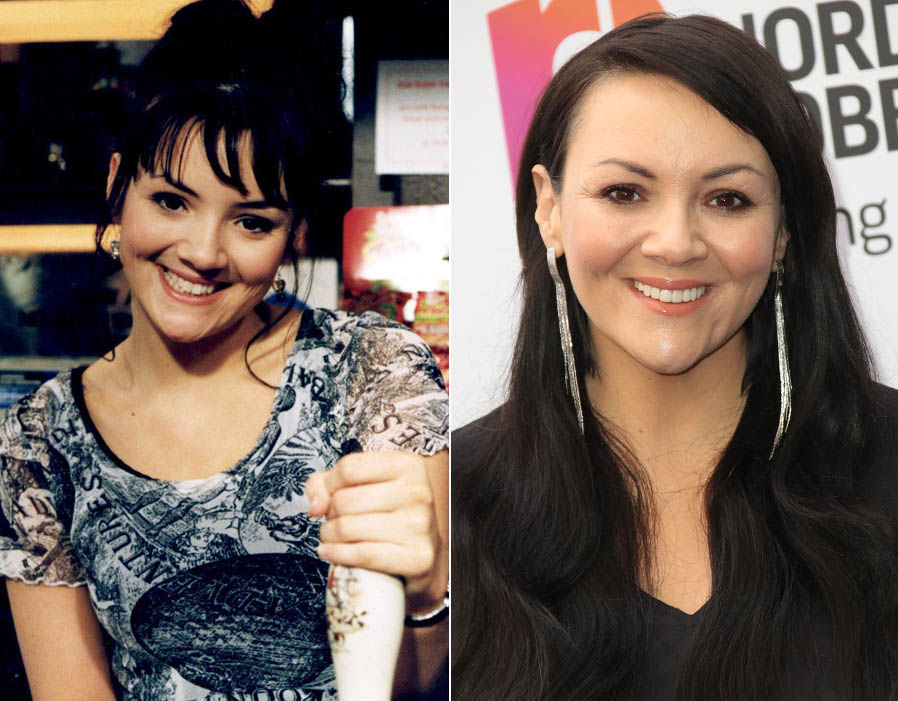 BBC•Getty
1 of 47
Jay can under no circumstances forgive Phil for what's happened
Allowing, it remains unclear how Phil could have played a part in the ghastly death as Jay watched the brutal scenes unfold right before his partialities.
Naturally, Jay will tell Ben he's turning his back on the entire family, dropping the Mitchell big cheese.
The brothers then come to blows after Jay brands Phil a hooligan.
BBC
Phil Mitchell confesses to killing Jay's dad in EastEnders
BBC
EastEnders fans misgivings Phil Mitchell will die soon