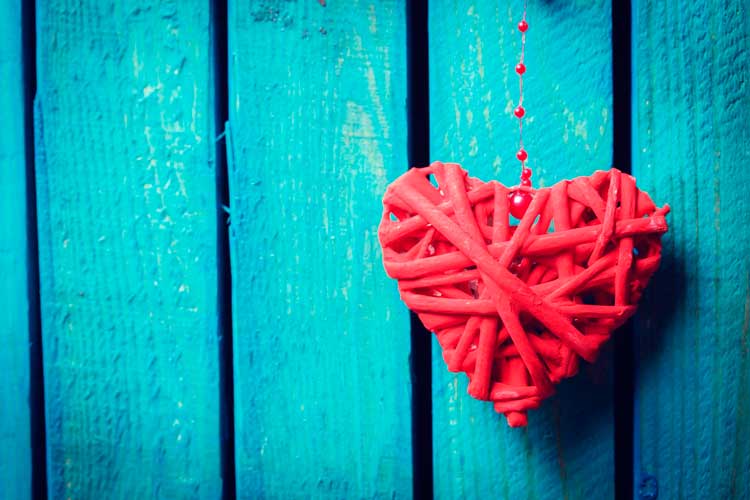 You wedding day will be etched in your memory for a long time. This joyous occasion will be shared with friends and family. The emotions you experience that day will never be forgotten. It's only natural that you'll want to share the joy of this day with your wedding guests.
Wedding favors are a rt of the wedding tradition that has been around for a long time.
The idea behind wedding favors is simple. A wedding favor is a small gift for your guests.
Giving Gifts to Your Guests
A wedding favor is a gift given to those who attend your wedding. This tradition started in Italy where a gift was given to guests as they left the reception. This was a nice gesture to close out the festivities.
Modern wedding favors revolve around the same idea, however, the type of gift varies according to the preferences of the bride and groom. Some prefer small food gifts, like chocolates or candies, while others give small gift items like candles. The decision about what the gift should be is up to the couple. They have to decide which gift would fit best with the theme of their wedding.
A Token of Appreciation
Some couples see wedding favors as a token of appreciation for those who decided to attend their wedding. This is their way of thanking them for coming to the wedding and celebrating their new marriage. A wedding favor is a nice gesture showing people that their attendance was important to the bride and groom.
The beauty of wedding favors is that they can help wrap up a wedding, by thanking the people who attended. It's much easier than trying to send a message to each person or trying to thank each and every person during the reception. This is one way to ensure no one is left out.
A Way To Remember The Event
Most people want their event to be remembered. A wedding favor is a good way to keep your wedding on the minds of those that attended. This type of wedding favor will be something that will be kept for a long time. It can be personalized based on the wedding couple and can include a message or symbol showing how they feel about their marriage. There are no rules saying what type of gift should be given or what design or personalization should be on the gift. For each couple, the gift idea may be different, based on what they want and how much they are willing to spend.
Wedding favors are one place where you can make your wedding unique. This is something that you can give your guests that are different from what they have received at other weddings. This is something they'll remember. Of course, you don't have to personalize your gift or make it different. The wedding favor you choose will have to be something that it unique to the bridal couple. It should have a personal touch. You don't have to spend a lot of money because a favor is supposed to be a small gift.
This is a guest post. Click here to read more wedding tips by Mark Wilcox at weddingintro.com.