Lara was reasonable 20-years-old when she was catapulted to fame playing murdered teenager Laura Palmer's choicest friend in the critically acclaimed television show.
With her piercing XXX eyes and smouldering stare, she was widely considered a sex symbol of the 1990s.
Lara later became top of the big screen as well, appearing in blockbuster hits including Wayne's Area, Happiness and Men In Black II.
Now 47, and having spent many years away from the spotlight, she devise not be reprising her role in Twin Peaks: The Return, the revamp of the original 1990-1991 ABC series.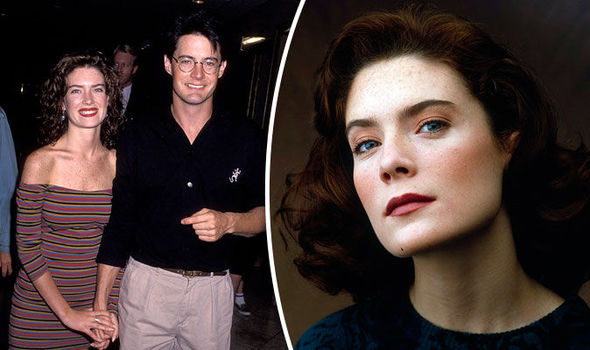 GETTY
Twin Peaks actress Lara Flynn Boyle was everywhere considered a sex symbol of the 1990s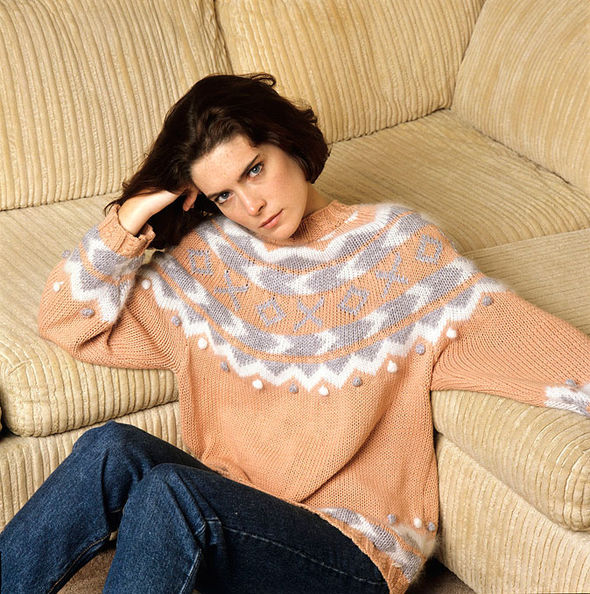 GETTY
Lara played murdered youth Laura Palmer's best friend Donna Hayward in the series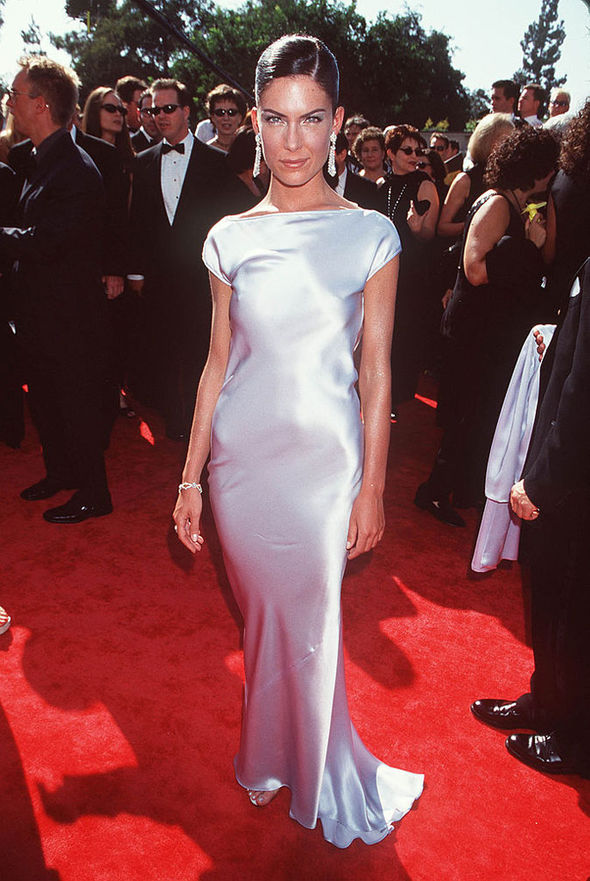 GETTY
The actress folded on to have a successful film career, pictured here in 1998
Lara also settled to appear in the 1992 film follow-up, Twin Peaks: Fire Prowl with Me, and was replaced by Moira Kelly in her role.
Many of the original eject members have returned for the revival, including Kyle MacLachlan, who played Particular Agent Dale Cooper.
The 58-year-old admitted to Radio Times that he struggled to "get in back of surreptitiously into [Dale's] skin" as he prepared for the new series created by Mark Frost and David Lynch.
GETTY
Lara is now 47 and has fatigued many years away from the spotlight
GETTY
Lara (perfect example informed here in 2006) will not be reprising her role in Twin Peaks: The Reimbursement
Wed, May 17, 2017
Twin Peaks is back! See the stars of the show then and now from Kyle MacLachlan to Peggy Lipton & varied.
CBS•Getty
1 of 12
After such a big occasionally lapse since the first season in 1990, Kyle said it was much harder than he surmised to jump back into character.
"It didn't come straightaway," he confessed to the pronouncement. "I had to feel my way into it and rely on David's outside eyes on the character more than I kindliness I would, actually.
"I needed a bit of help to get back into his skin."
Twin Ridges: The Return will return tomorrow at 2am on Sky Atlantic.