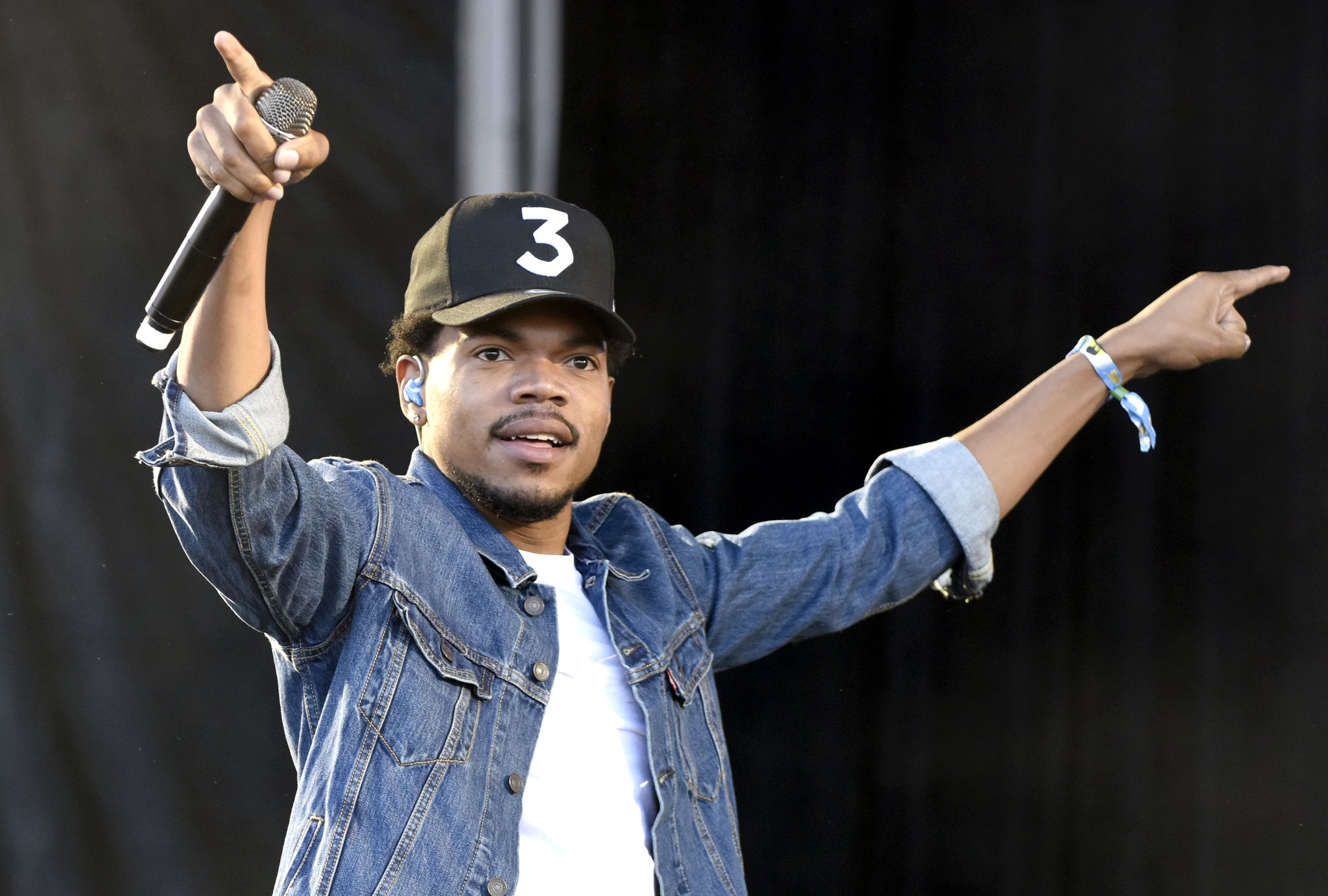 Clone Source: Getty / Tim Mosenfelder
Chance the Rapper's rise to fame has been far-out and inspiring to watch; in 2016, the 23-year-old Chicago native released Coloring Paperback, his third independent mixtape, which was streamed 57.3 million unceasingly a onces on Apple Music in its first week. Just this month, Incidental also took home three Grammy awards for best new artist, most superbly rap album, and best rap performance. His time in the spotlight has brought about ends of interest in his life as well as a major question about his style. In beyond to rocking skinny overalls and pastel-colored suits, Chance has become remembered for a signature accessory: baseball caps emblazoned with the number three. So, what's the purport behind them?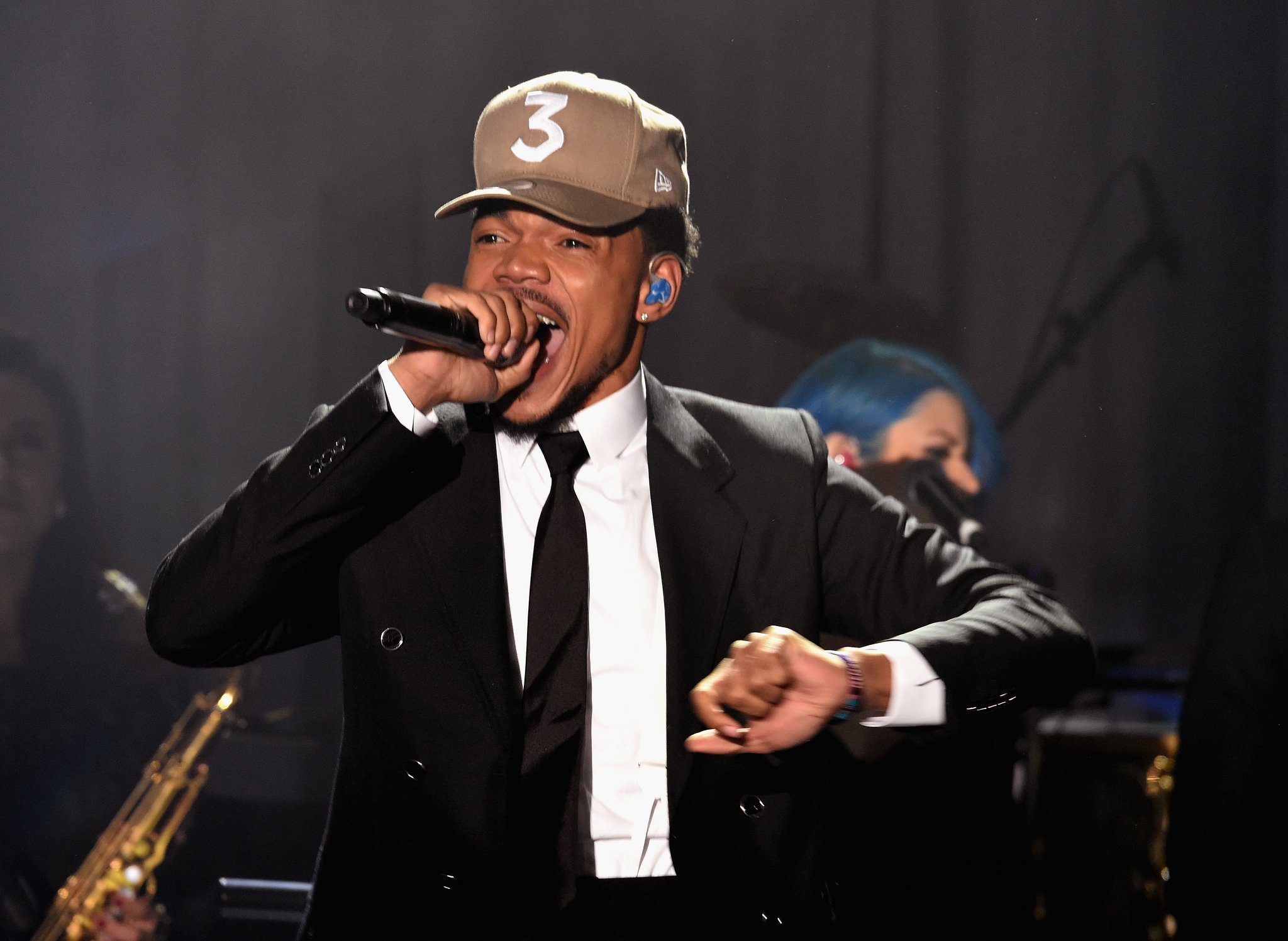 Image Source: Getty / Michael Kovac
Speculation has been vocal about his love for baseball caps, saying, "I tolerant of to always rock a cap when I was in high school and get them taken away. After they disseminated back a few caps to other kids, they would just divulge me the box because the rest were all my hats." When asked why he's been finished the number three on his head, the answer was pretty simple. "I just planning that that made the most sense because it was [my] third invent," he told GQ, adding, "Since then, I've rationalized it to myself that it cope withs for the third mixtape, the Holy Trinity, and the three-pronged family of myself, my daughter, and my sweetheart."
In 2011, Chance recorded his first mixtape, 10 Day, while serving a ten-day stay from Jones College Prep High School in Chicago. He disenthraled his second offering, Acid Rap, in April 2013 and caught the attention of designate execs, music critics, and the BET Hip Hop Awards, where it was nominated for best mixtape. His third beetle out, the soulful, celebratory Coloring Book, dropped in May 2016 to widespread acclaim — and Unintentional's star (and accessory) has been steadily on the rise ever since.
Now you identify! And now you can buy your own "3" cap to wear while bouncing around to "No Problem."