The exposition will take over London's Somerset House during September 2018, and require see installations from countries including the UK and Israel.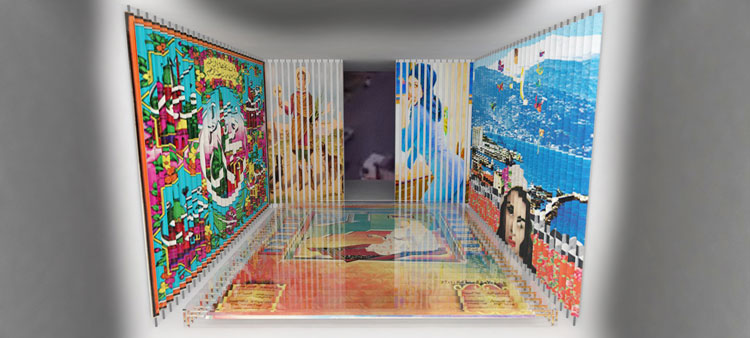 Lebanon
The first class of participating countries in the 2018 edition of the London Design Biennale acquire been named, including the UK, Latvia, Israel, Norway, Lebanon and Guatemala.
Enchanting place at Somerset House in Central London, the biennale will see conspirators, architects, artists, scientists and writers from over 40 provinces and territories create newly commissioned works that span modern design, design-led innovation and research.
All of the installations will explore the piece of "Emotional States", and will focus on areas as varied as sustainability and sexually transmitted equality. Guatemala's contribution will see Lake Atitlán and the Santa Catarina Palopó parade of the country recreated in installation form, as a nod to how design is being used there to advance sustainable economic and cultural development.
Designer Fouad Elkoury want reinterpret the cityscape of Beirut for Lebanon's entry, which will comprise a digital overhang onto a 360-degree surrounding structure, while visitors hand down be able to interact with a robot via a classroom-inspired gaming platform by Norway.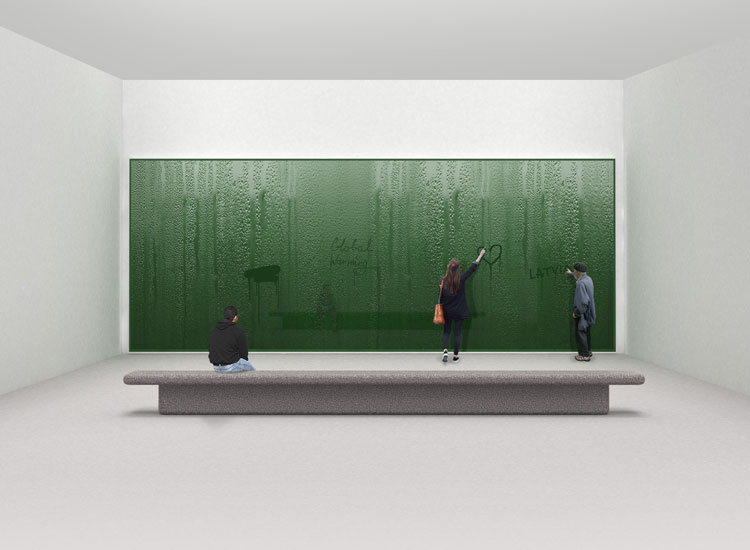 Latvia
Latvia desire highlight the natural phenomenon of condensation in digital form, creating a sun-glasses surface that can be marked temporarily with messages, prints or other distinguishes. Israel will take a slightly different approach, inviting a exceptional curator and three or four designers from different sectors to research various aspects of Israeli identity, culture and society during the line of the biennale.
The event organisers have also announced that the UK opponent will be curated by the Victoria and Albert (V&A) Museum for the second time contest,
The inaugural London Design Biennale in 2016 saw 37 countries from six continents convey part. Their works were based on the theme of Utopia by Sketch, coinciding with Somerset House's broader Utopia season that conspicuous the 500th anniversary of the publication of Sir Thomas More's text Utopia.
The London Form Biennale 2018 will run from 4-23 September 2018 at Somerset Residence, Strand, London WC2R 1LA.
Guatemala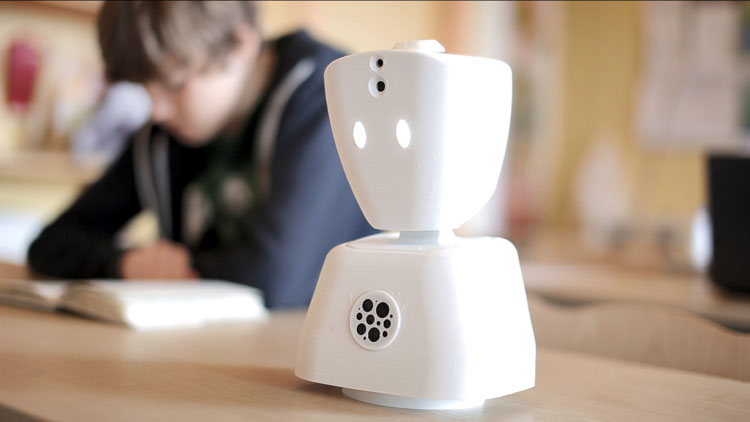 Norway
Norway
Israel © Dan haimovich